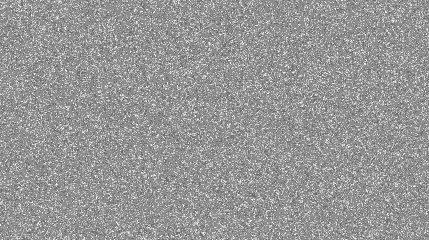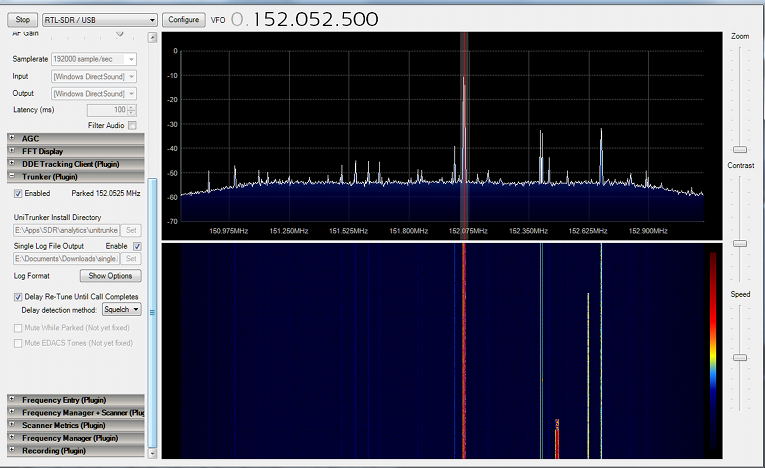 Welcome to the website for Zefie's RTLTCP Plugin Mod
What is it?
Zefie's RTLTCP Plugin Mod is a plugin for
SDRSharp
that enables a Direct Sampling via RTLTCP (which is built into the latest rtl_tcp), as well as enables support for the
modified Linrad Gain modes
for the E4000 chip.
Why a "Mod"?
Direct Sampling support was missing from RTLTCP at the time of the mod, and Linrad E4K modes are not officially supported by OsmoSDR (creators of RTL-SDR)
See also:
rtlsdr patches
, and
zefie's patched rtlsdr for windows
(featuring previously linked patches (including Linrad E4000 Gain Mod)) (v2, built against libusbx)
Features
Source code is included, no change in license.
Allows enabling and disabling Direct Sampling mode from SDRSharp
Supports Linrad E4000 Gain Modifications (don't use this if you are not running a modified rtlsdr source)
Known Issues
The plugin does not check to see if the Linrad E4000 Gain Modifications are supported by the current rtl_tcp server.
Special Thanks
prog (aka Youssef), for creating SDRSharp