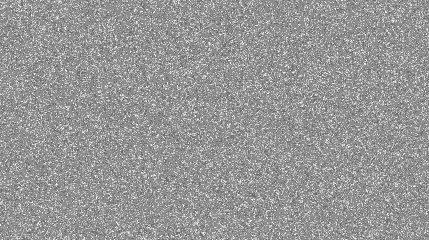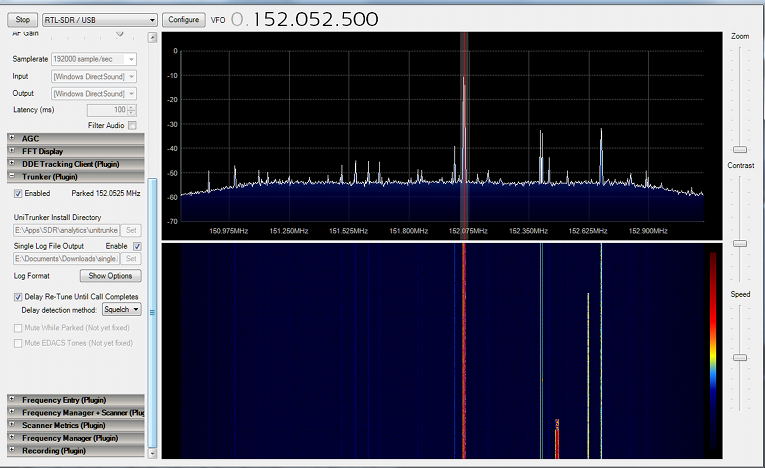 Welcome to the website for Zefie's HackRF Plugins
What are they?
Zefie's HackRF Plugins are a set of plugins for
SDRSharp
that enables gain, intermediate frequency, and amp control,
via either USB or Ethernet (via hackrf_tcp).
Extras (Updated 2014-01-08 [feat. hackrf_tcp beta])
You can download my pre-compiled hackrf-tools (includes 32-bit and 64-bit) for Windows here:
hackrf-tools.zip
Current Version
The current version is currently v1.7.
GitHub
Aside from this site, you can also find the plugin binary and source on my GitHub:
https://github.com/zefie/sdrsharp_hackrf/
Features
Source code is included, no change in license.
Allows enabling (Default) and disabling the HackRF internal AMP
Allows gain adjustment
Allows intermediate frequency adjustment
HRFTCP allows accessing your HackRF over a network, like with rtl_tcp
Known Issues
The plugin is still in alpha/beta state and may not operate as desired.
Updating to v1.4 from an older version will reset your stored LNA and VGA gain values.
If you receive an error from SDRSharp, you may need the Microsoft Visual C++ 2012 Redist
Pending Feature Requests
Enable TX mode via hackrf_tcp / By zefie
Special Thanks
prog (aka Youssef), for creating SDRSharp, and for created the RTL-TCP plugin
TitanMKD, for creating the original HackRF plugin (Github)